BSI Kitemark certification for Innovation
BSI Kitemark certification for Innovation
Accelerating innovation in industry
Accelerating innovation in industry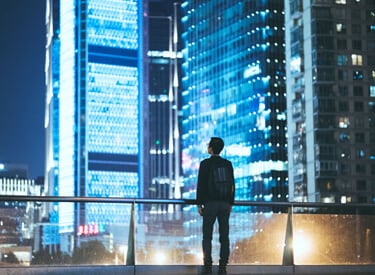 What is the BSI Kitemark for Innovation Management?
Innovation is critical to long-term resilience and sustainable growth, in order to adapt to changing customer requirements and to provide continuity and efficiency to operations. Many organizations continue to strive towards becoming more innovative, through sustainability and digital transformation practices.
The BSI Kitemark for Innovation validates that an organization has determined its vision, strategy, policy, and objectives, and established the support and processes needed to achieve the intended outcomes of its programme. This includes proving your organization's improvement through quantitative measurement against your own strategic intent.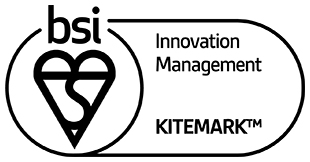 If you're looking for a framework to help enable innovation programmes to be scaled within your organization, by governing and managing innovation through a common language standard and formal management system – then this is the certification for you.
Demonstrate your commitment to best practice by achieving the ultimate Mark of Trust.
Speak to a member of our team to find out more