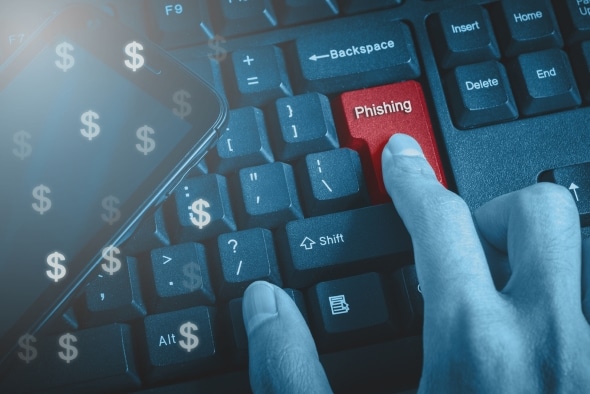 Why employees fall for phishing attacks
Our partner, Wombat Security Technologies are advocates for security awareness training. They train employees how to recognize and avoid cyber-attacks by using interactive software training modules. Wombat have a number of interactive training modules, one of which is dedicated to email security. Read the blog below and see why end users keep clicking.
Three reasons why end users click:
Experience has shown that there are three fundamental reasons why users click on phishing scams.