ISO/IEC 27701
ISO/IEC 27701
Accountability and trust for personal information
Accountability and trust for personal information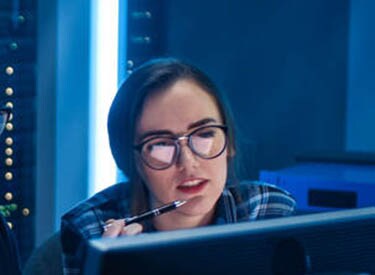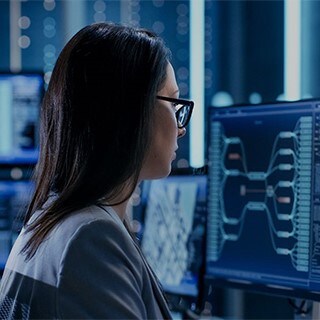 What is privacy information management and ISO/IEC 27701?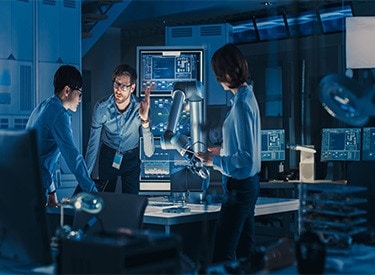 ISO/IEC whitepaper
Privacy matters
Managing personal information with ISO/IEC 27701
Digitalization, globalization and personalization of services, from booking a doctor's appointment to internet banking, have led to greater collection and processing of personal information than ever before. And this trend is growing as opportunities for new services arise, and new players enter the market.
Contact us
Get in touch with the team to discuss your ISO/IEC 27701 requirements.
Call us: 1 800 862 4977
Get in touch