Improving industry safety, sustainability, and digital transformation
BSI is a trusted partner of positive change, helping to establish confidence between all stakeholders in the food and retail sector supply chain, accelerating innovation and progress to make the world a better place.
Our neutrality, deep subject matter expertise and proven ability to bring the right people together, convening communities to shape best practice, ensures that we can address global challenges and drive solutions that enhance digital trust, promote sustainability, and ensure health, safety, and wellbeing for our clients and farm to fork communities.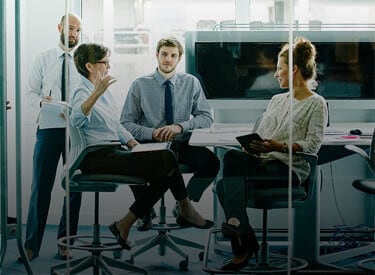 Careers
A career within our food and retail business sector can be very rewarding.