Medical Devices and Brexit
Medical Devices and Brexit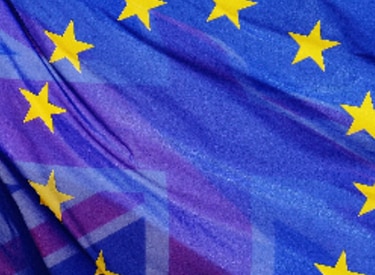 Labelling transition from the UK (0086) to NL (2797) BSI Notified Bodies
Due to the ongoing Brexit trade negotiations and the unpredictable outcomes, there is an increased risk that products, including medical devices and IVDs labelled with a UK notified body number might face challenges in clearance at the EU border customs after 01 January 2021.
This communication is critical for you if you migrated your CE certificates from BSI UK (0086) to BSI NL (2797), and you are currently completing your labelling transitions, and there is any possibility of a delay to your strategy, which means that you may not complete all labelling transitions by December 2020. We understand that COVID-19 may have negatively impacted your preparations, or you are planning to complete your labelling transitions in 2021.
Impact and actions for your products
At the time of certificate migration, the majority of which were completed in early 2019, BSI allowed up to two years for labelling transitions, based on traceability of information between its UK and NL Notified Bodies. This was agreed upon with our regulators and designed to allow you enough time to transition your products labelling.
EU guidance on industrial products, which covers medical devices and IVDs, indicates that manufacturers will have to adapt their product labelling, where necessary, by 1 January 2021. To mitigate the increased risk of your products not being cleared at the EU borders, BSI strongly recommends that manufacturers consider completing their labelling transitions by the end of this year.