Gain market access in Japan with PMD Act and PMDA approval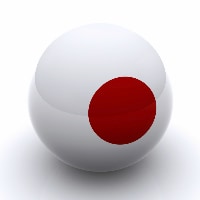 Pharmaceutical and Medical Device Act (PMD Act) Regulation
The distribution of medical devices in Japan is regulated in accordance with the Pharmaceutical and Medical Device Act (PMD Act) Regulation by the Ministry of Health, Labour and Welfare (MHLW). The former Regulation, Japanese Pharmaceutical Affairs Law (JPAL) was replaced by PMD Act on November, 25, 2014. The revision includes third party certification systems for Class III medical devices and expansion of the responsibility of quality management system to legal manufactures.
Because of the complexities of PMD Act and the involvement of Japanese and international governmental bodies, we have developed resources to explain device classification, the review process and the required standards.
What has changed from JPAL to PMD Act?
The current license/accreditation will stay in force until they expire at the end of date of certificate.
Marketing Authorization Holder (MAH – the Legal manufacturer in Japan) will be responsible for QMS and Good Vigilance Practice (GVP)
All Class II devices' design control activities will be covered in the quality management system audit (Article 30-36, 7.3)
Standalone Software becomes a Class II Device
Some Class III devices will move to the certification scheme of the 3rd party certification body
Manufactures will be requested to "be registered"