Hybrid audits for medical devices
Hybrid audits for medical devices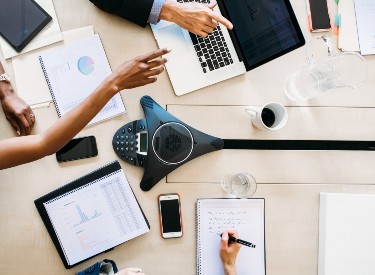 The new way of working post-pandemic
The COVID-19 pandemic has forced the medical device and IVD sector to consider new and innovative ways of meeting regulatory demands while keeping patient safety at the forefront of our role. As a sector, we have risen to the challenge of COVID-19 with professionalism and resilience, and we have found new ways of ensuring we meet our responsibilities.
Despite its severity, the pandemic has also managed to inspire some positive changes. For example, Auditing Associations have increased the use of immersive technologies to conduct remote audits. This experience has provided solid learnings and evidence around the use of the new technology.
First and foremost, Hybrid audits and risk assessments have helped to keep our audits going during various stages of lockdown, leading to a continuation of supply for healthcare providers and ultimately patients. And the majority of our clients have been able to maintain their audit cycle. They recognize how critical having practices and processes in place has been to retaining resilience during the pandemic. In addition, the use of technology has reduced the risks of outbreaks at our client's site and has protected our colleagues during this uncertain time.