Gain market access in Europe with CE mark approval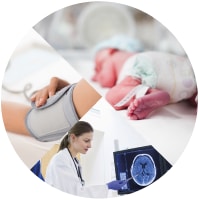 CE marking is the medical device manufacturer's claim that a product meets the essential requirements of all relevant European Medical Device Directives. The Directives outline the safety and performance requirements for medical devices in the European Union (EU). The CE mark is a legal requirement to place a device on the market in the EU.
As a Notified Body under the Medical Device Directives, BSI has the technical expertise and experience to provide CE marking services.