SA8000 Social Accountability
SA8000 Social Accountability
Ensure your workers are getting a fair deal
Ensure your workers are getting a fair deal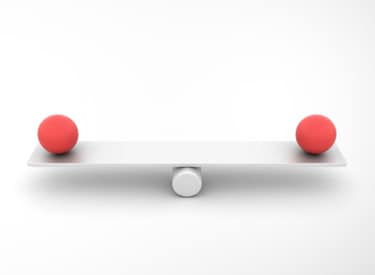 SA8000 Social Accountability
Non-governmental organisations (NGOs) and investment analysts scrutinise organisations to assess that minimum standards are upheld in the workplace and ensure that workers are getting a fair deal.
What is SA8000 Social Accountability?
NGOs, investment analysts and other stakeholders, including your employees, are increasingly evaluating your organisation's commitment to ensuring a fair and equitable working environment and transparent business practices.
This climate means that your organisation will be called upon more and more to demonstrate its social responsibility.
The most widely recognised global standard for managing human rights in the workplace is Social Accountability International's SA8000. It is the first auditable standard, suitable for organisations of all sizes anywhere in the world, and provides a framework for assuring all of your stakeholders that social accountability is being stewarded by your management.
What are the benefits?
Achieve best practice in ethical employment, trading and operations
Engage and motivate your employees with improved morale  
Introduce greater transparency to the way you run your business
Maintain existing business and attract new customers and investors
Gain recognition as an socially accountable organisation
Why choose BSI?
As experts in this field we can verify your carbon footprint and as a result, you'll understand the level of emissions you need to reduce and/or offset to become 'carbon neutral'.
Our CFV service is delivered in accordance with the international management systems standard ISO 14064-1. Our process of third party verification embraces the highest standards of quality assurance and quality control procedures in the industry. So you can be sure that the information we provide is a complete and totally reliable basis for improving your performance in monitoring and reporting emissions.
---