Services
Services
We offer a range of comprehensive and proven regulatory services providing you with efficient pathways to bring your product to market
We offer a range of comprehensive and proven regulatory services providing you with efficient pathways to bring your product to market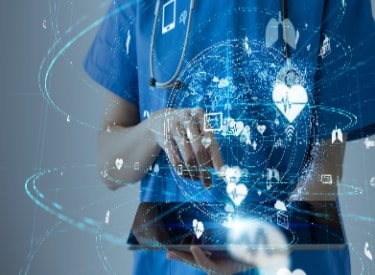 Proven regulatory services for medical device manufacturers
The benefits of having experienced, professional and well qualified technical specialists cannot be overstated in the complex and ever-changing medical device industry. BSI Medical Devices has a team of over 750 colleagues; within that team are our technical experts with experience encompassing the full range of medical devices and management system standards.
Clients work with us because we understand the challenges medical device manufacturers face in bringing compliant products to market efficiently and safely. We offer a range of flexible product review services providing you with efficient pathways to bring your product to market.
We are a global organization, trusted and recognized around the world. BSI The Netherlands (2797) is a leading Notified Body; we review medical devices to ensure that they conform to the requirements of the European Directives and Regulations. BSI UK (0086) is a UK Approved Body able to provide conformity assessments under the new UKCA scheme.
Our comprehensive review process combined with our world leading experience as a Notified Body will ensure that your conformity assessment process is both efficient and robust.