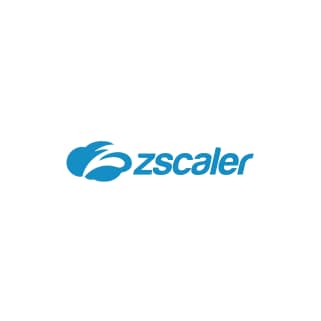 Zscaler is a global internet security platform used by more than 5,000 enterprises, governments and military organizations worldwide. It provides a cloud computing-based security and compliance system built on the internet.
Fast and secure policy-based access that connects the right user to the right service or application, the Zscaler platform is designed to replace your appliances at the inbound and outbound gateways.
Zscaler Internet Access (ZIA) provides secure access to the open Internet and SaaS apps, regardless of where users connect from. The platform provides inline inspection of traffic to support your userbase with protection against encrypted threats and to enable the organization to protect against web-based data loss via the Zscaler DLP functionality.
Zscaler Private Access (ZPA) delivers a completely new way to provide access to internal applications, whether they reside in the data center or cloud, without a VPN. It enables secure application access without putting the client device on to the network — and without exposing applications to the Internet. The former will reduce the risk of lateral movement and the latter removes an endpoint that could be port scanned and otherwise manipulated by malicious actors.
Together, ZIA and ZPA enable you to embrace the era of productivity and agility enabled by the cloud.