Four simple tips to keep your Office 365 secure from breaches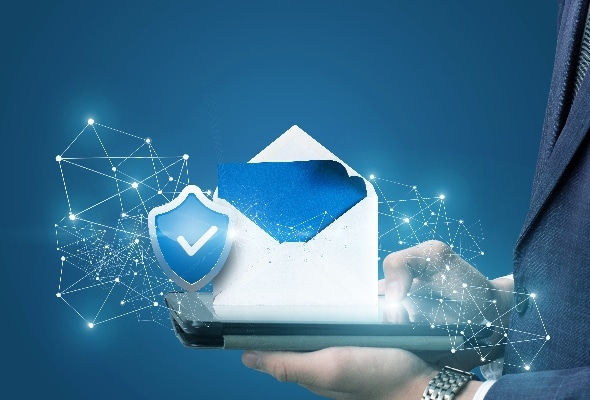 We've been busy here at BSI recently, in particular looking after clients who have had data breaches. We have seen a big increase in the number of clients requesting our assistance after Office 365 compromises in the past 12 months. In some cases, weeks or months have gone by before the breach has been noticed. This means that over the course of this time the entire contents of the mailbox, including all inbound and outbound messages, could have been accessed, downloaded or read.
Depending on the compromised user, this can often mean very sensitive and personally identifiable information has been breached. Our forensic specialists and incident managers have put together four simple steps that can be taken which will minimize the risk of experiencing a breach.