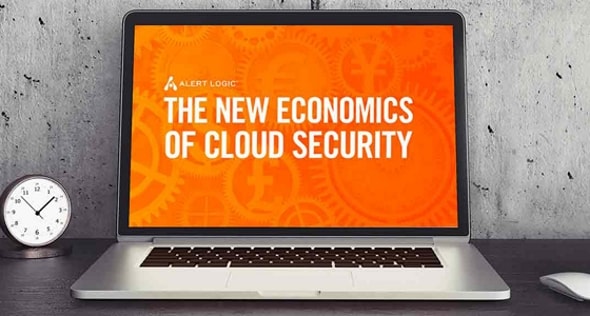 Managing your own cloud security? It defeats the object of the cloud
The frequency, sophistication and diversity of global threats continue to increase. So to take full advantage of everything the cloud gives you, you must enable relevant controls across a more complicated infrastructure.
But the flexibility of the cloud and use of integrated services make it different than securing on premise applications, workloads, and data. You have to invest in different tools, implement different processes, and find and retain staff with cloud expertise. Even though you may be doing it today, you shouldn't deploy a new cloud-based workload without a thoughtful security strategy in place.
Part of getting cloud innovation right is enabling security up front. If it's done properly, you can use the benefits of security solutions built for cloud to your advantage—as opposed to using legacy on-premises security solutions that will slow down your cloud deployments, and may leave your data and applications exposed. The speed of cloud innovation requires a security solution designed to work in the cloud to lower costs, speed up deployment and reduce risks.
That's the new economics of cloud security.