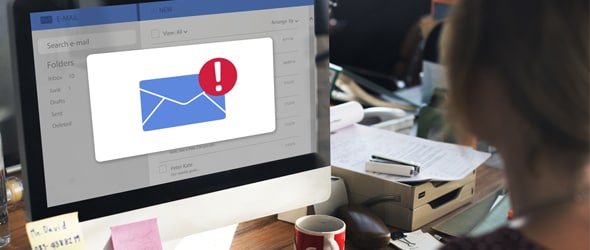 Email security advice – avoiding a phishing mail
With many high-profile breaches making the headlines in recent months, organizations need to make their staff aware of how to avoid falling victim to often very simple phishing attacks that introduce malware and ransomware to organizations.
User awareness is key to the prevention of security incidents such as malware and ransomware attacks. Technical controls and solutions alone cannot mitigate against every type of attack if staff are not adequately trained to avoid letting malicious software through.