Welcome to BSI's digital trust blog
Stay up to date on the most relevant digital trust and cybersecurity topics for your business. Our experts work on complex, multi-faceted projects across all industries to create best practices with a sustainable, compliant, and future-ready position.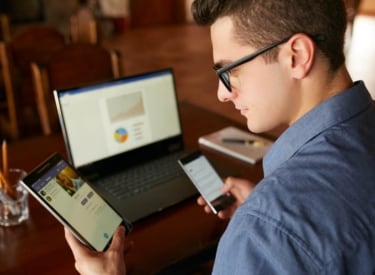 The social layer of data protection isn't enough
Matthew Goodbun, Senior Privacy Consultant at BSI Digital Trust shares insights around the threat of social engineering and explains why it's necessary for organizations to upgrade their data protection knowledge.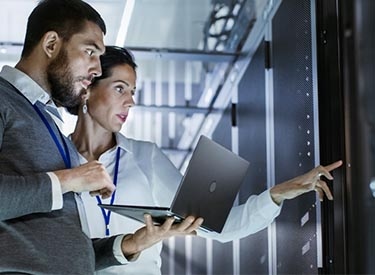 Forbes Technology Council
Hear from Mark Brown on the latest tech trends