ISO/IEC 27701
ISO/IEC 27701
Accountability and trust for personal information
Accountability and trust for personal information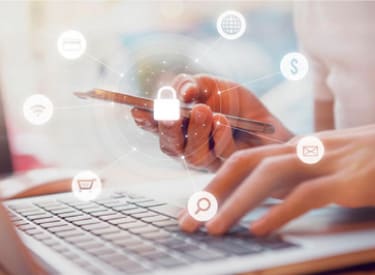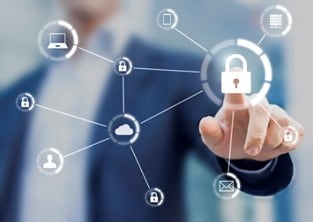 What is privacy information management and ISO/IEC 27701?
ISO/IEC 27701 is a privacy extension to ISO/IEC 27001 Information Security Management and ISO/IEC 27002 Security Controls. An international management system standard, it provides guidance on the protection of privacy, including how organizations should manage personal information, and assists in demonstrating compliance with privacy regulations around the world.
Benefits of ISO/IEC 27701:
Builds trust in managing personal information
Provides transparency between stakeholders
Facilitates effective business agreements
Clarifies roles and responsibilities
Supports compliance with privacy regulations
Reduces complexity by integrating with the leading information security standard ISO/IEC 27001
Who should use ISO/IEC 27701?
ISO/IEC 27701 is applicable to all types and sizes of organizations, including public and private companies, government entities and not-for-profit organizations. It provides guidance for organizations who are responsible for Personally Identifiable Information (PII) processing within an information security management system (ISMS), specifically:


PII controllers (including those who are joint PII controllers)
PII processors
How do I get certified to ISO/IEC 27701?
Whether you're just getting started, ready to implement the standard or you are about to gain certification, we can help you benefit from ISO/IEC 27701:
Get started >

Find out what privacy information means and why it is good for business

Implement >

Discover the best way to implement an ISO/IEC 27701 management system and how we can help

Certify >

Get independent assessment and gain certification for your privacy information management system