PAS 2060 Carbon Neutrality
PAS 2060 Carbon Neutrality
Demonstrate your carbon neutrality
Demonstrate your carbon neutrality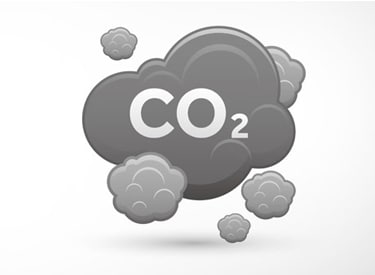 PAS 2060 Carbon Neutrality
You can do more than claiming that your business is carbon neutral. You can give these claims credibility with the internationally applicable PAS 2060 Specification for the demonstration of carbon neutrality. This standard sets out the requirements for achieving and demonstrating carbon neutrality – allowing you to improve your environmental credentials with accuracy and transparency.   
Why do I need PAS 2060?
Climate change strategy is critical to both government and industry. When implementing effective climate change mitigation measures, the ability to differentiate between real and false claims of carbon neutrality is critical. PAS 2060 can help you cut through the cynicism and doubt, and maintain trust in your efforts to manage and reduce greenhouse gas emissions. Plus, PAS 2060 applies to organisations of all types. This means you can achieve carbon neutrality across all areas, including buildings, transport, manufacturing, product lines, and events. 
What are the benefits of PAS 2060?
Meet customer, stakeholder, industry and legal expectations
Reduce greenhouse gas emissions and quantify your carbon footprint
Identify areas of inefficiency and improve overall performance
Save costs by reducing energy consumption and bills
Gain credibility with an accurate carbon neutrality statement 
Why choose BSI?
As experts in this field we can verify your carbon footprint and as a result, you'll understand the level of emissions you need to reduce and/or offset to become 'carbon neutral'.
Our CFV service is delivered in accordance with the international management systems standard ISO 14064-1. Our process of third party verification embraces the highest standards of quality assurance and quality control procedures in the industry. So you can be sure that the information we provide is a complete and totally reliable basis for improving your performance in monitoring and reporting emissions.
---