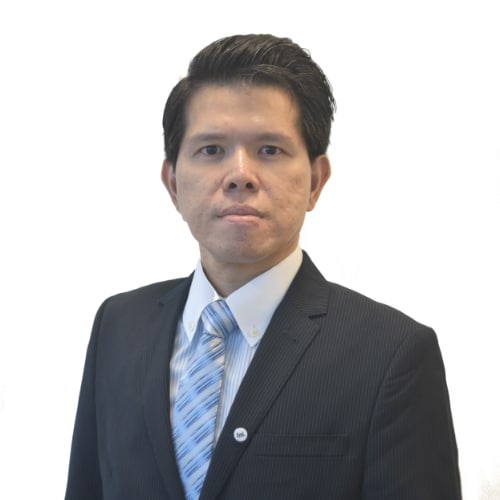 Head of ICT
---
Specialized in
ISO 27001 Information Security Management System
ISO 20000 IT Services Management System
ISO 9001 Quality Management System
PCI Data Security Standard
CSA STAR Cloud Security
ISO 22301 Business Continuity Management System
---
Career experience
Over 13 years experience in the Information Communications Technology (ICT)
Over 8 years experience in ICT auditing
Conducted hundreds audits for different organizations
---
Qualifications
M.Sc. Communication Engineering
B. Sc. Information Technology
ISO 27001 Information Security Management System Lead Auditor
ISO 20000 Information Service Management System Lead Auditor
ISO 9001 Quality Management System Lead Auditor
PCI QSA (Qualified Security Assessor)
CSA STAR Cloud Security Lead Assessor
IRCA ISMS Principal Auditor
IRCA QMS Lead Auditor
itSMF ISO 20000 Auditor
CISA ,CISSP
---
Work experience highlights
Lead ICT product development and ICT team in BSI Hong Kong.
Lead and manage information security and IT audit project.
Conduct certification audit against international standards (e.g. ISO 27001, ISO 20000, ISO 9001, CSA STAR Cloud Security and PCI DSS) for financial company, government bureau, telecommunication companies etc.
Conduct gap analysis for external companies against international standards, as well as industrial best practices.
Identify gaps and areas for improvements such as risk management and continuous improvement;
Propose security solutions for different organizations such as government, bank, financial company, data centre and international corporation.
Implement security project including the design and implementation of network security architecture, firewall, IDS, VPN, antivirus solution, backup solution, two-factors authentication system, encryption tool, proxy server, network management system and security monitoring system.
Develop security policy, guideline and procedure.
Conduct security awareness training.