Sustainable innovation report
Sustainable innovation report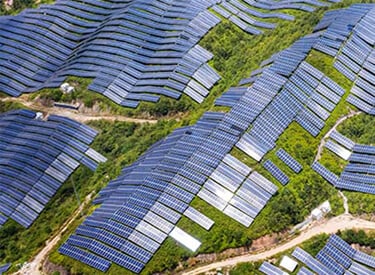 With global attention on the UN climate change agenda, organizations are looking for new ways to ways to meet their sustainability goals.
Like the UN Sustainable Development Goal 17, BSI is committed to global partnerships with our vendors and clients to drive the sustainability agenda.
Alongside other world leading associations committed to sustainable development, such as WEF and WBCSD, BSI is featured in the Sunday Times and Raconteur sustainable innovation report. Our Group Innovation Director Dan Purtell brings our sustainability innovations under the spotlight.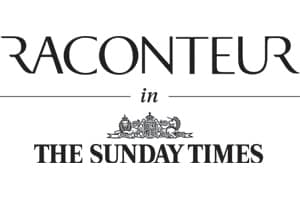 Download the sustainable innovation report
Explore how sustainable innovation can help support the implementation of the UN SDGs and make a positive change for people and planet, now and into the future:
New ways to reduce carbon emissions
Building consumer confidence
Predictive modelling on environmental change
Digitizing the full chain of custody