ISO/IEC 27001
Information Security Management
Information Security Management
Keep your confidential information safe
Keep your confidential information safe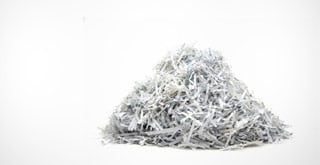 What is ISO/IEC 27001 Information Security Management?
Internationally recognized, ISO/IEC 27001 helps organizations manage and protect their information assets so that they remain safe and secure, using this excellent framework. It helps you to continually review and refine the way you do this, not only for today, but also for the future.
You simply can't be too careful when it comes to information security. Protecting personal records and commercially sensitive information is critical. ISO/IEC 27001 helps you implement a robust approach to managing information security (infosec) and building resilience.
How BSI helps
Understanding and/or applying the requirements of any standard to your business isn't always a straightforward process. BSI has helped train and certify countless organizations around the world to embed an effective ISO/IEC 27001 ISMS. And you can benefit from our experience too with our ISO/IEC 27001 training courses and certification.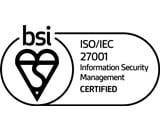 We help improve the resilience of organizations around the world by guiding them through each step to certification.

Make your way through the four-step journey below.
Are you confident your organization is secure and compliant with the APRA Prudential Standards?
All APRA-regulated entities need to prove they have the required capability, controls and internal audit assurance to confirm their information security resilience. Your organization may be secure, but your business partners and supply chain must also be compliant under CPS 231. BSI is able to assess your frameworks and policies and train your staff to help you meet the requirements of CPS 234 and CPS 231.