Building trust in Singapore Digital
Eco-systems
Building trust in Singapore Digital
Eco-systems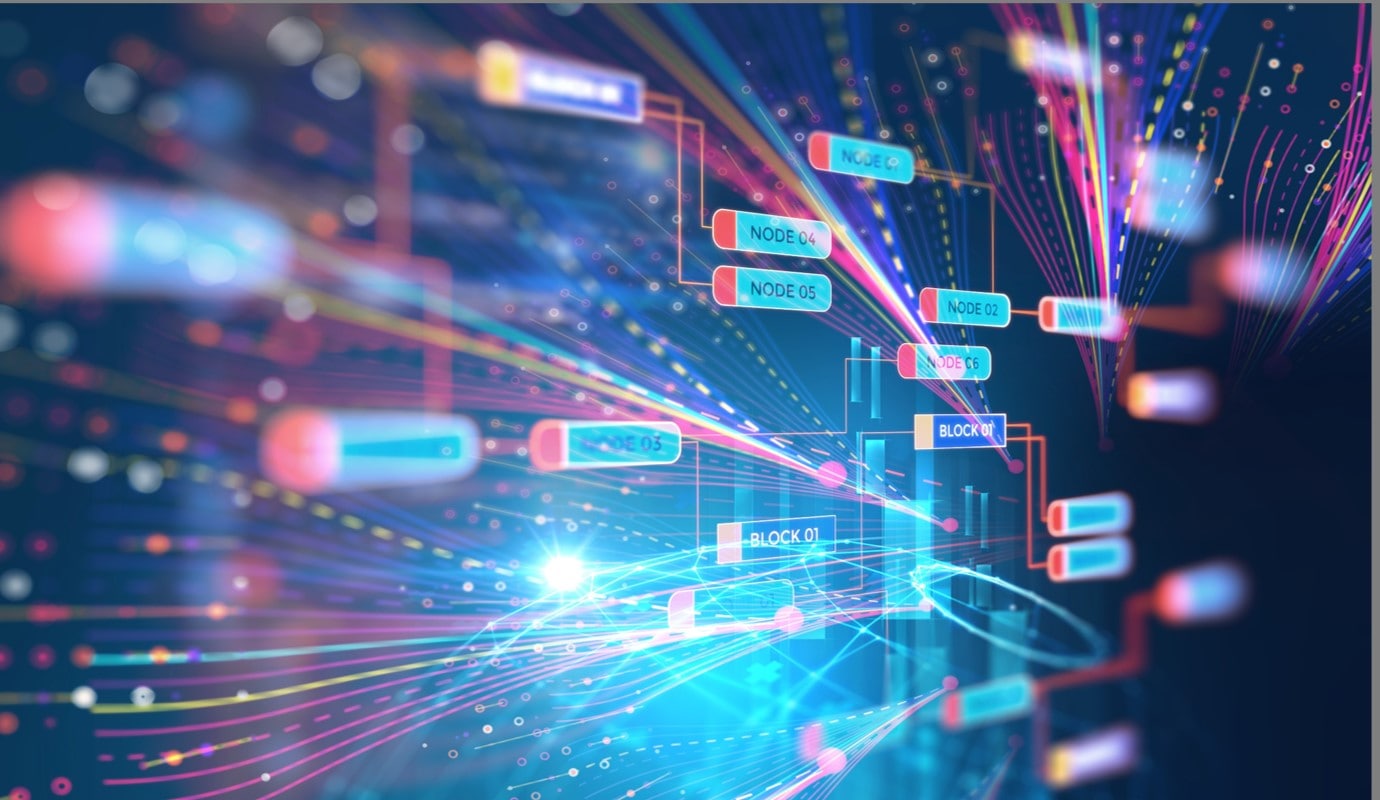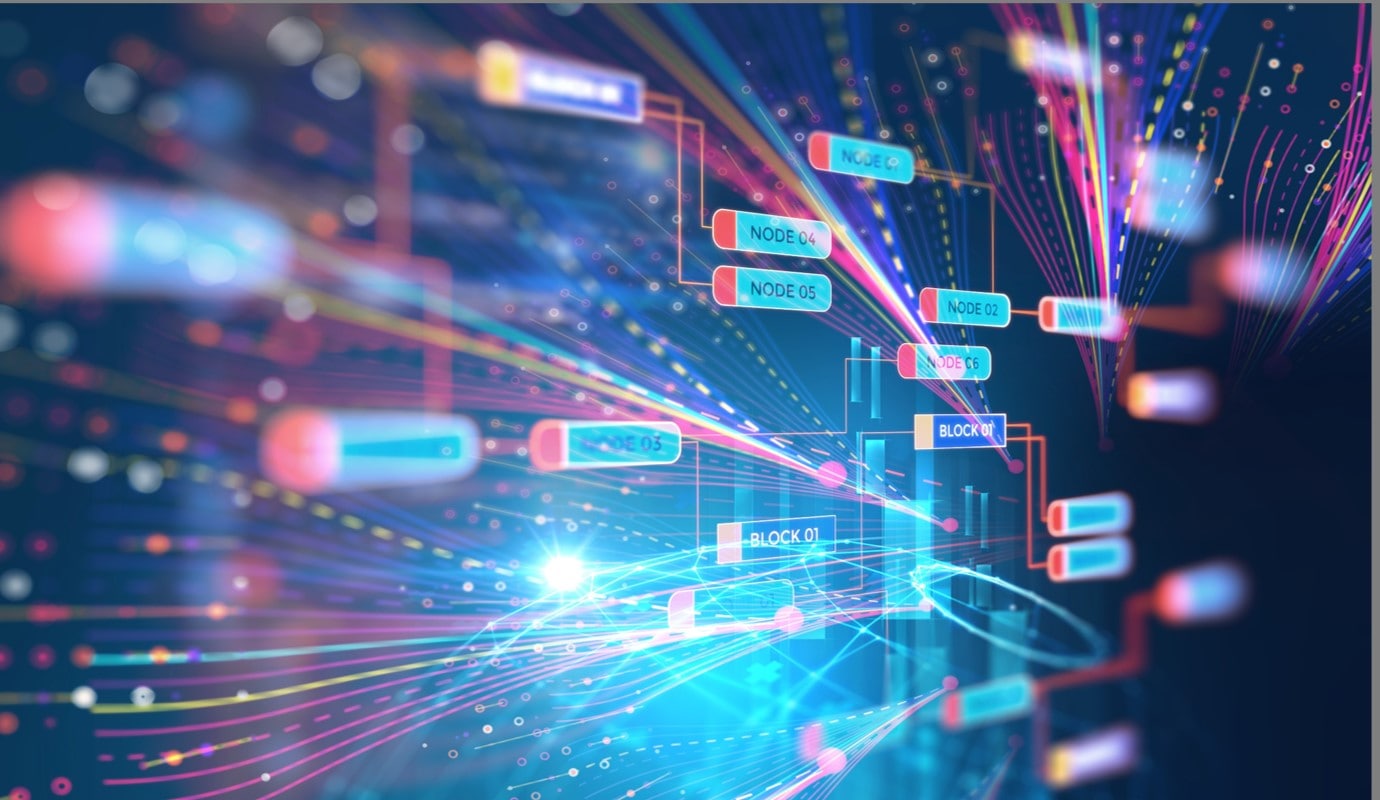 As part of the Singapore's journey towards a "Smart Nation", Singapore's success in digitalization has exposed new vulnerabilities, which will only grow as technologies evolve and become more complex. Therefore, building trust in Singapore digital systems is key to the success of Singapore digital economy.
Without trust to transact, or to innovate, Singapore best efforts to develop the digital ecosystem and reap the dividends will fall short. Strong foundations will fortify their defense against online threats, and support this trust, but they are not sufficient.
Cyber Security Agency of Singapore (CSA) and BSI
The Government needs companies and people to be aware of the risks, vigilant of their manifestations, and make informed choices to protect our safety. Thus, working with various organizations such as BSI to help drive their initiatives and goals.
BSI in Singapore has been at the forefront of this initiative, being a part of the standards working group with the Cyber Security Agency of Singapore (CSA) and other industry members shaping the development of tiered cybersecurity standards for enterprises in Singapore since Q1 of 2021.
In 2022, BSI in Singapore has been appointed as the Certification Body for:
CSA SG Cyber Safe - Cyber Essentials Mark
CSA SG Cyber Safe – Cyber Trust Mark
Why BSI?
BSI has over 100 years' experience of shaping standards – leading and facilitating the process of reaching consensus among experts globally.
We are a Royal Charter company that develops and delivers products and services in a truly inclusive way, we are committed to continual improvement and we work with the highest level of integrity.
We have presence in 193 countries, at more than 128,000 sites, we work with thousands of organizations, from the world's largest and most successful brands to small local businesses.
BSI partners with over 84,000 clients globally and establish digital trust with their employees, customers, shareholders, and communities.
Our credentials in the digital trust space are enhanced by internationally recognized accreditations, including CREST, Cyber Essentials, and Payment Card Industry Data Security Standard Qualified Security Assessor.
Our global and local strength is built on the experience, skills and sheer enthusiasm of our people. We have a team of expert tutors working across the world who can transfer the knowledge, skills and tools your people need to embed excellence into your organization. They have vast amounts of training and assessment experience, and work across a wide range of business sectors.
We are committed to our clients and participants. You will be guided and supported through the assessment process, trainings and certifications. Our dedicated colleagues will support you on any complex issues which may arise.