PAS 2060 Carbon Neutrality
PAS 2060 Carbon Neutrality
Demonstrate your carbon neutrality
Demonstrate your carbon neutrality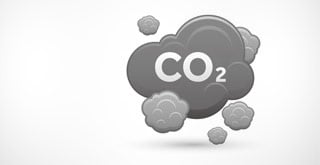 PAS 2060 Carbon Neutrality
You can do more than claim that your business is carbon neutral. You can give these claims credibility with the internationally applicable PAS 2060 Specification for the demonstration of carbon neutrality. This standard sets out the requirements for achieving and demonstrating carbon neutrality – allowing you to improve your environmental credentials with accuracy and transparency.    
Why do I need PAS 2060?
Climate change strategy is critical to both government and industry. When implementing effective climate change mitigation measures, the ability to differentiate between real and false claims of carbon neutrality is critical. PAS 2060 can help you cut through the cynicism and doubt, and maintain trust in your efforts to manage and reduce greenhouse gas emissions. Plus, PAS 2060 applies to organisations of all types. This means you can achieve carbon neutrality across all areas, including buildings, transport, manufacturing, product lines and events.  
What are the benefits of PAS 2060?
Meet customer, stakeholder, industry and legal expectations
Reduce greenhouse gas emissions and quantify your carbon footprint
Identify areas of inefficiency and improve overall performance
Make cost savings by reducing energy consumption and bills
Gain credibility with an accurate carbon neutrality statement 
---