Assessment and ISO certification
Assessment and ISO certification
Putting certainty into system certification
Putting certainty into system certification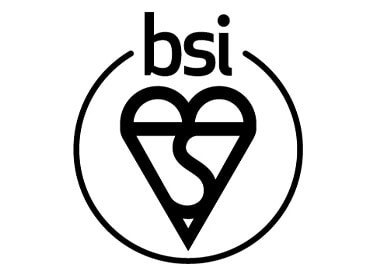 Why management system certification?
Management systems allow organizations to meet challenges by instilling best practices and validating, through certification, that they are properly established in the company.

Every business has three basic challenges that threaten their success:
Comply with customer requirements, standards and regulations
Protect the organization through embedding quality and best practices
Achieve customer satisfaction and increase revenue
What should organizations look for in a certification provider?
Look for providers which:
Are independently certified by a recognized accreditation body, like ANAB
Employ auditors with extensive experience and industry-specific knowledge
Understand the industry and challenges to effectively assess conformances to the standards
When it comes to system certification, our expert, trusted teams deliver consistent best practice globally.
90% customer approval rating
2,500 auditors around the world
1.5 million audit hours delivered in 2018 alone
84,000 accreditation certificates issued in one year
Certificate and Client Directory
Find companies that are registered to standards such as ISO 9001, AS9100, ISO 14001, ISO/IEC 27001 and more.
---