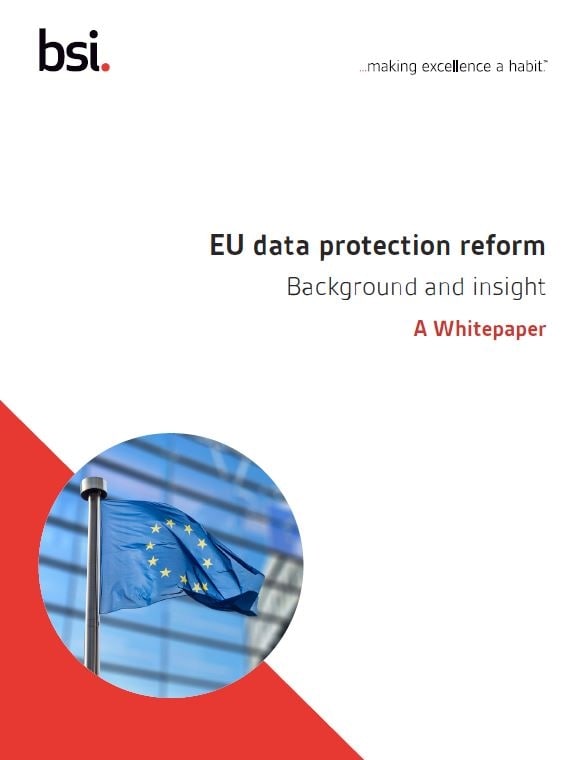 Get an overview into the background of the European data protection reform and insight into what this means for business.
This whitepaper takes you through the key changes and challenges that the new EU GDPR presents for business so you can start to prepare and understand where to focus your efforts.
For you copy of the whitepaper, simply fill in your details below.