Technical training for legal professionals
Technical training for legal professionals
Webinar series
Webinar series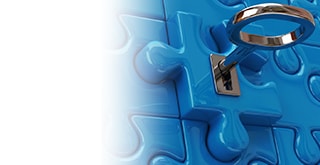 Technical training for Legal Professionals webinar series
Providing background, tips and knowledge to legal professionals on how you can work more efficiently by using technology to your advantage.
This series will also help you understand today's evidence as a result of new ways of communicating, data creation and how this can be used in legal proceedings, regulatory investigations and alternative dispute resolution processes.
Join our webinars and gain CPD points.
---