Compliance Navigator
Compliance Navigator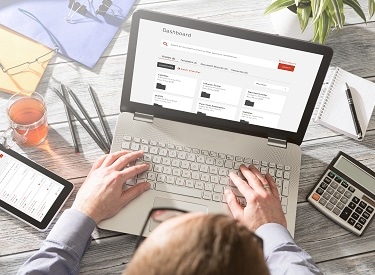 The digital revolution in regulatory document management
Work smarter with the only platform designed by regulatory experts to manage your compliance process. Compliance Navigator is the only digital, multi-user platform currently available for managing the compliance process for medical device and in-vitro diagnostics products.
Compliance Navigator is the smart, simple way to work with medical and IVD device standards and regulations
Compliance Navigator is a digital workflow tool that holds over 7,000 documents essential for medical device and IVD compliance. With multi-user access, it's available to your whole team.
Be notified when changes happen and see exactly what's changed at a glance
Get advance warning of upcoming changes to BS and BS-adopted medical device standards
Interpret standards and regulatory information via independent expert commentary and smart support guides
Search by device and keyword, filter and refine results to discover and access relevant standards and regulatory documents in seconds
Create and export your own profiles and templates, with all relevant documents in one place
Our Clients
See how these companies use Compliance Navigator to save time, avoid mistakes and stay a step ahead.