ISO/IEC 27001 Information Security Management System
ISO/IEC 27001 Information Security Management System
Keep your confidential information safe
Keep your confidential information safe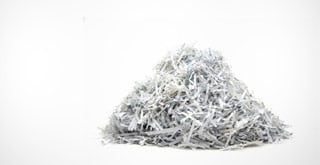 What is ISO/IEC 27001?
Information is a valuable asset that can make or break your business. When properly managed it allows you to operate with confidence. Information security management gives you the freedom to grow, innovate and broaden your customer-base in the knowledge that all your confidential information will remain that way.
Internationally recognized ISO/IEC 27001 is an excellent framework which helps organizations manage and protect their information assets so that they remain safe and secure. It helps you to continually review and refine the way you do this, not only for today, but also for the future. That's how ISO/IEC 27001 protects your business, your reputation and adds value.
Contact us
If you're interested to find out more information, please leave a message and our team will be in touch with you within business hour Monday-Friday 08.00-17.00 WIB.