Automotive
Automotive
Improving performance, resilience and safety throughout the automotive supply chain
Improving performance, resilience and safety throughout the automotive supply chain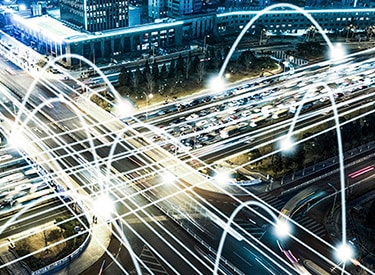 The automotive industry has seen tremendous growth in recent years, and despite uncertainties from challenging economic conditions, seismic changes in the political landscape, and increasing globalization, it continues to grow.
In light of these potentially disruptive trends never has the need to be a resilient organization and adapt to stand the test of time been so important. The ability to produce safe and quality products, whilst protecting your people and the environment remains at the heart of this
This is where BSI comes in; through our training, testing, supply chain support and certification, we can help your organization become more resilient.
---