Cybersecurity and information resilience
Cybersecurity and information resilience
Our professional services
Our professional services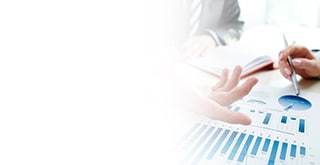 Leading cybersecurity consulting services
As cyber-crime costs the global economy hundreds of billions of dollars each year, we want to help you counteract the threat.
We have invested heavily to expand our global expertise and provide services that enable our clients to better respond to cyber threats and build more resilience around their critical information and IT infrastructure.
Our experienced team of consultants can work with you to deliver the appropriate services that meet your business' needs.
View our full suite of services below.