When safety and quality matter most, trust the BSI Kitemark™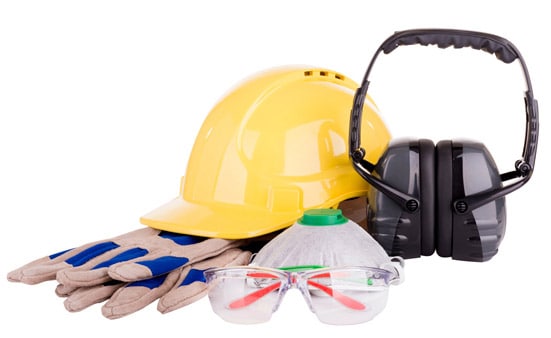 We understand the complexity and competitiveness of the PPE industry, and the challenges this brings for companies seeking to improve margins, reduce costs and maintain quality. Whether you're manufacturing safety helmets, safety gloves, eye protection, safety harnesses, hearing protection, safety footwear, or sports protection, we have the expertise to help you meet your testing and certification requirements for PPE.
Some of the world's most recognised manufacturers of PPE products use BSI for independent third-party testing and certification services. Our technical expertise is second to none. Our services include direct testing and verification at PPE product development stage, providing evidence you need for the CE marking of your PPE products, to giving you a competitive edge with a BSI Kitemark.