Managing Health Safety & Environment in Mines
This course will provide the underpinning knowledge in relation to the regulations and best practices that are used at a well-run site. It will explain how to integrate safe systems into everyday operational and management practice to meet all necessary obligations as well as business performance objectives.
How will I benefit?
At the end of this course you will be able to:
Apply theory to practice in the workplace
Understand how the concepts and principles of health safety and environment are implemented on a mine site.
Undertake research on health safety and environmental related topics
Better communicate views and ideas with work colleagues in a structured and intelligent manner
Understand how culture, attitude and behaviours impact on the workplace
Develop ideas to reduce workplace accidents and improve company performance
Supervisors
Foremen
Junior Managers
Health and Safety at Mineral Extraction Sites
Managing Health and Safety
Workplace Regulations
Safe Systems of work
Health Surveillance
Monitoring the Workplace Environment
Noise
Key aspects of an EMS
ISO Systems
Lone Working
EPP (Emergency Planning Procedures)
Incident Investigation
Behavioural Safety
Complete an assignment based on a workplace scenario
Training course notes
Certificate
10 - 40 CPD hours (depending on the number of face-to-face sessions included) accredited by the Institute of Quarrying.
Our training expert will be happy to discuss your needs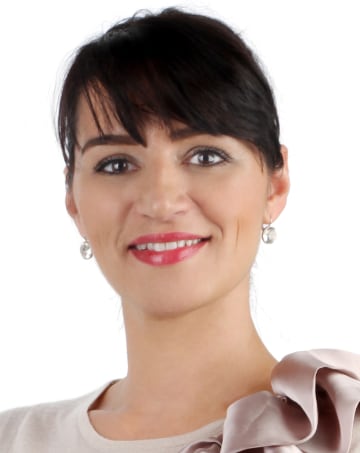 Anna Murphy