The course is a technically focussed programme incorporating content within the modules listed below. However, in addition elements of leadership and communication together with team building are woven into the course structure. This area is exploited within the interactive exercises set throughout the week. Assignments reinforce the IQs value in applying theory to practice. This is a proven recognised method of raising understanding and application of learning within the mining environment.
How will I benefit?
Once you have completed the course you will be able to:
Apply theory to practice in the workplace
Better understand the concepts and principles of operational management in a mining environment
Reduce the likelihood of serious injury or death
Improve attitudes and behaviours in the workplace
Work across departments more effectively
Improve business efficiency by understanding cross business processes
Supervisory operational
Mine teams (including foremen and aspiring foremen)
Module 1 -Quarry Development and Management Systems: An Introduction to Mineral Products, Responsibility for the Wider Environment, The Effect of Operations on the Local Environment Health and Safety Awareness, Safe Systems of Work
Module 2- Operational Best Practice: Methods of Working, Fire Prevention, Emergency Planning Procedures, Electrical Safety Awareness
Module 3- Extraction and Processing: Feeders, Crushing, Hydraulic Classification, Washing and Primary Separation, Conveyors, Loading at the Face, Dumptrucks, Scrapers Tyres and Chains
Training course notes
Certificate
Supervisors undertaking the full five-day courses will receive 45 hours of CPD hours accredited by the Institute of Quarrying.
Our training expert will be happy to discuss your needs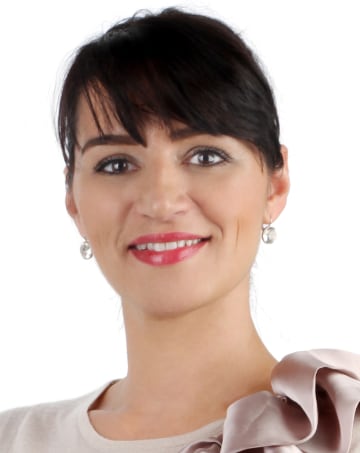 Anna Murphy