ISO/IEC 27001 Information Security Management
ISO/IEC 27001 Information Security Management
Keep your confidential information safe
Keep your confidential information safe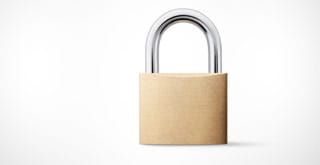 ISO/IEC 27001 Information Security Management
Information is a valuable asset that can make or break your business. When information properly managed, this allows you to operate with confidence. Information security management gives you the freedom to grow, innovate, and broaden your customer-base in the knowledge that all your confidential information will remain that way.
About ISO/IEC 27001
Internationally recognized ISO/IEC 27001 is an excellent framework which helps organizations manage and protect their information assets so that they remain safe and secure. It helps you to continually review and refine the way you do this, not only for today, but also for the future. That's how ISO/IEC 27001 protects your business, your reputation and adds value.
Leading benefits of ISO/IEC 27001 experienced by BSI customers: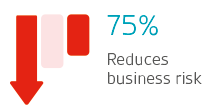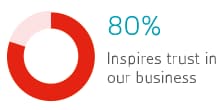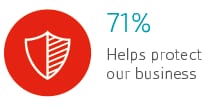 ---
What are the benefits of ISO/IEC 27001 Information Security Management?
Identify risks and put controls in place to manage or eliminate them
Flexibility to adapt controls to all or selected areas of your business
Gain stakeholder and customer trust that their data is protected
Demonstrate compliance and gain status as preferred supplier
Meet more tender expectations by demonstrating compliance