BS OHSAS 18001
BS OHSAS 18001
Reduce workplace hazards and boost employee morale
Reduce workplace hazards and boost employee morale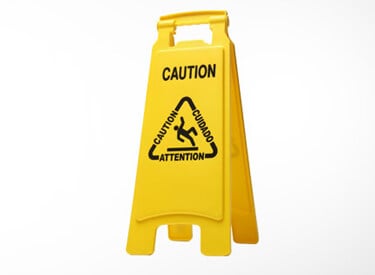 BS OHSAS 18001 has been withdrawn and replaced by ISO 45001
BS OHSAS 18001 has been replaced by ISO 45001 the new international standard for occupational health and safety management.
Much of the DNA from BS OHSAS 18001 can be found in ISO 45001, so you'll recognize the principles but many enhancements are delivered in ISO 45001 including stronger leadership, better worker involvement and a focus on health, particularly mental health.
What am I missing if I don't implement ISO 45001?
By not implementing ISO 45001 you are missing out some important opportunities and benefits including:
bidding on contracts, especially internationally
encouraging shareholder investment, as ISO 45001 demonstrates commitment to social sustainability (as part of ESG benchmarking)
demonstrating commitment to the United Nations Sustainable Development Goals
attracting and retaining talent
enhancing workplace health and well-being
enhancing your organizations reputation
and of course, providing a safe and healthy workplace free from injury and disease