Drug-device combination products under MDR Article 117
Drug-device combination products under MDR Article 117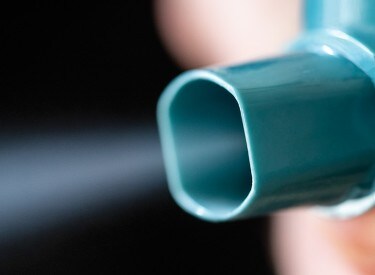 Are you a manufacturer of drug-device combination products?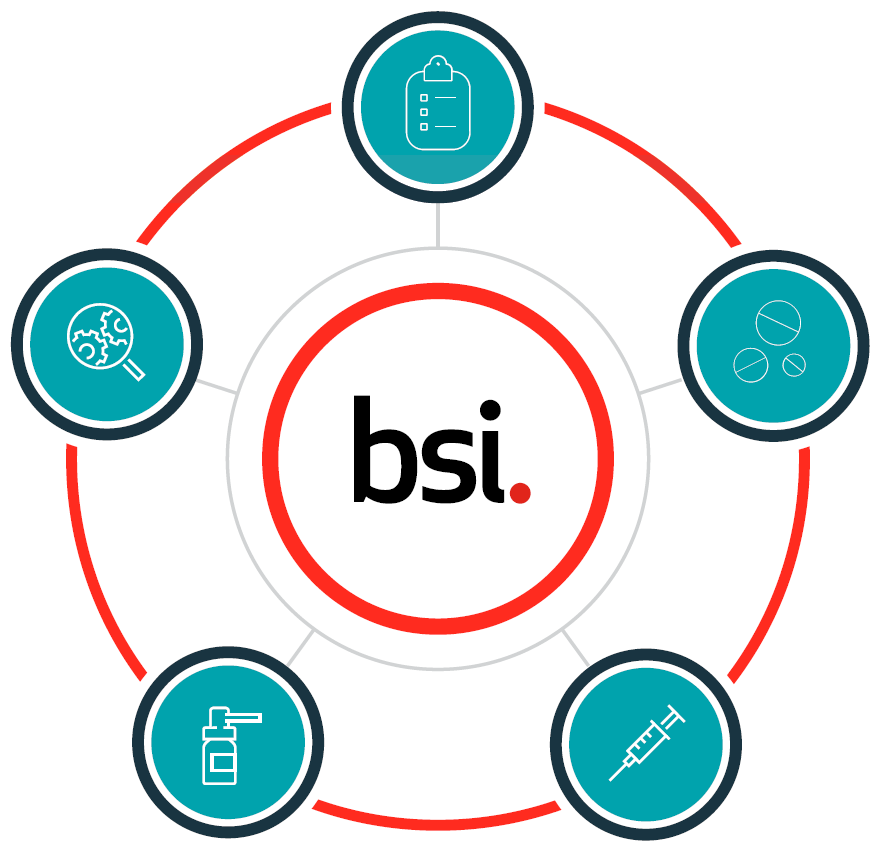 Introduced by the European Commission under the Medical Devices Regulation (MDR), Article 117 requires manufacturers placing drug-device combination products onto the market as an integral device and marketing them as a "medicinal product" to seek a Notified Body Opinion (NBOp).

The notified body then confirms whether the device is compliant with the relevant General Safety and Performance Requirements (GSPR) and provides an NBOp Report to the manufacturer to include in the Market Authorisation Application (MAA).
Examples of drug-device combination products requiring NBOp include autoinjectors, inhalers, pre-filled nebulisers, pre-filled pens, pre-filled syringes and transdermal patches.
Manufacturers of combination products will need to obtain the services of a Notified Body; come and talk to BSI early in your planning.
A notified body's perspective on the clinical evaluation requirements under the Medical Device Regulation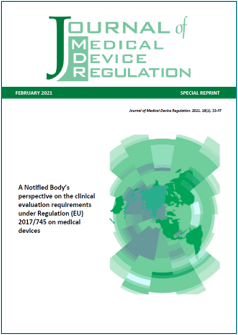 Understanding of the clinical evaluation process for medical devices against the requirements of the MDR, relevant Medical Device Coordination Group guidance documents is critical for all manufacturers.
Hear from BSI's Richard Holborow, Head of Clinical Compliance in his recent article in the Journal of Medical Device Regulation on the requirements for clinical evaluation under the MDR from a Notified Body's perspective and how to meet those requirements.