ISO/IEC 20000-1 Service Management
ISO/IEC 20000-1 Service Management
Delivering quality and value through services
Virtual Online Trainings for you on our Connected Learning Live Platform
Connect with us : +91 80815 80815
Delivering quality and value through services
Virtual Online Trainings for you on our Connected Learning Live Platform
Connect with us : +91 80815 80815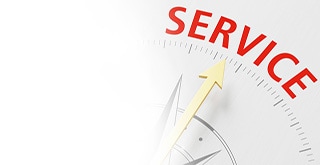 ISO/IEC 20000-1 Service Management System (SMS)
ISO/IEC 20000-1 is ideal for any service provider, large or small, who wants to provide assurance in the quality of the services they deliver. It's commonly used for IT services, facilities management and business services to help ensure effective and resilient services in today's changing service delivery environment.
About ISO/IEC 20000-1
Internationally recognized, ISO/IEC 20000-1 is the best practice framework for a service management system that helps you to provide a consistent, reliable service. It supports you to embed a service lifecycle strategy into your organization - providing best practice guidance on how to manage your portfolio of services so they remain current and add value.
Leading benefits of ISO/IEC 20000-1: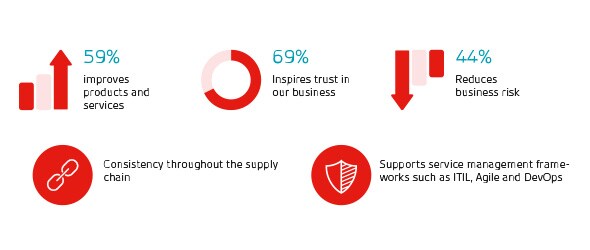 How BSI helps
Achieve international best practice standards of IT service management
Develop IT services that are driven by and support business objectives
Integrate people, processes and technology to support business goals
Put in place controls to measure and maintain consistent levels of service
ISO/IEC 2000 is compatible with ITIL to support continual improvement