Topics
Topics
BSI home for industry reports, research, blogs and news
BSI home for industry reports, research, blogs and news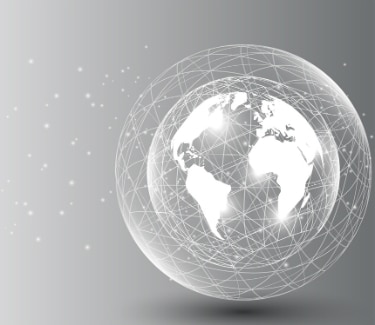 BSI's wealth of industry and thought leaders are dedicated to bringing you the latest research and trends in the UK and from our offices across the globe. We focus on topics that align with our key mission and purpose: innovation, sustainability, performance, safety and resilience.
Topics
Future of mobility >

Innovating traditional engineering to meet the demands of modern society: the future of the automotive and aerospace industries. From connected autonomous vehicles to smart cities.
Innovation >

Accelerating business through innovation, from blockchain and digital manufacturing to governance of innovative technologies and advanced materials.