Maintain regulatory compliance by being ISO 13485 certified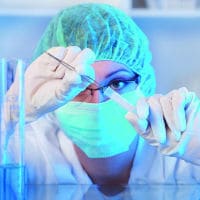 The ISO 13485 standard is an effective solution to meet the comprehensive requirements for a QMS. Adopting ISO 13485 provides a practical foundation for manufacturers to address the Medical Device Directives, regulations and responsibilities as well as demonstrating a commitment to the safety and quality of medical devices.
With over 280 BSI QMS assessors globally supported by BSI product experts, our ISO 13485 certificates are known and trusted in the medical device industry by authorities, suppliers and manufacturers around the world.