EU General Data Protection Regulation (GDPR) - In a nutshell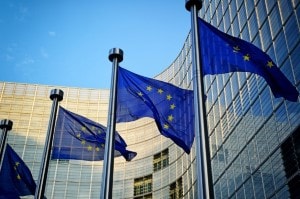 On 14th April 2016 the European Parliament gave final approval to the enactment of the new EU General Data Protection legislation (EU GDPR). This follows four years of deliberation and debate on these regulations. The reforms will replace the 1995 Data Protection directive that was devised before internet use became widespread.
As with all EU documentation, it's a mammoth piece of legislation. We've spoken to our in-house data protection experts to breakdown these regulations into plain English.
We're asking the question: What do the regulations mean for business?