CAV Resources – Standards, guidelines, research and viewpoints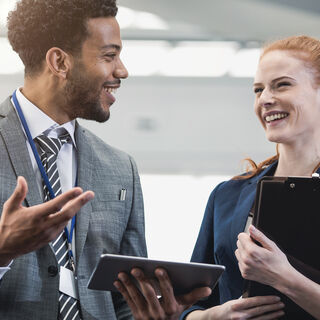 Other standards and specifications
BSI has previously developed a range of other standards and specifications that remain relevant for organisations that are active in the CAV arena. These include:
Get in touch to find out how creating a fast-track standard can help your organization and industry.
We've developed research and thinking on the standards landscape for connected and automated vehicles, including a review of the UK's legislation and good practice, a safety benchmarking report and an interview piece on how standards helped a CAV developer safely perform automated vehicle trials.