Worried by media reports about unsafe plugs and faulty wiring? There's a simple solution: look for a symbol you can trust. Manufacturers with the BSI Kitemark go above and beyond their legal requirements.
Nothing says safety like the Kitemark
How to tell a plug is safe:
There should NEVER be a plastic sleeve fitted to the Earth pin. Insulating the Earth pin can prevent proper connection of the Earth circuit and leave you vulnerable to electric shock if a fault occurs
The fuse should carry a certification mark - from BSI or another reputable (e.g. UKAS-accredited) body - and you shouldn't be able to see wire poking out round the edges of the sliver caps at the 'top' and 'tail'
There should be a tiny amount of sand inside the fuse to absorb the energy when a short circuit occurs. If you break open the fuse and see no sand, you'll know both it and the plug are unsafe
Exclusive to BSI, and launched more than 100 years ago, the Kitemark is one of the most respected quality marks in the world. For consumers, it's a short-cut to safety. Find it, and there's instant peace of mind.
Committed to keeping you safe, we've developed Kitemark schemes for a wide range of electrical accessories.
You can find the Kitemark symbol on:
UK plugs
UK socket-outlets
UK socket-outlets with USB charging
UK adaptors
Fused Connection Units (FCUs)
UK conversion plugs
Cable reels
Appliance couples
Switches
Travel adaptors
Other accessories (not covered by a published standard)
Wherever you find the Kitemark, you'll know a manufacturer has gone the 'extra mile' and that it exceeds the minimal legal requirements to market its products in the UK.
Kitemarked products pass rigorous tests (repeated over time) - and they're made by companies with a demonstrable commitment to the highest standards of quality and safety. Pre-certification to ISO 9001, the international standard for quality management systems, is a requirement for many Kitemark schemes. So, too, is continuous assessment. Our scheme managers and assessors make regular return visits to 'interrogate' quality management systems and make sure standards haven't slipped. Licences to use our Kitemark are not awarded for 'life'- and will be withdrawn if a product and licensee no longer come up to scratch.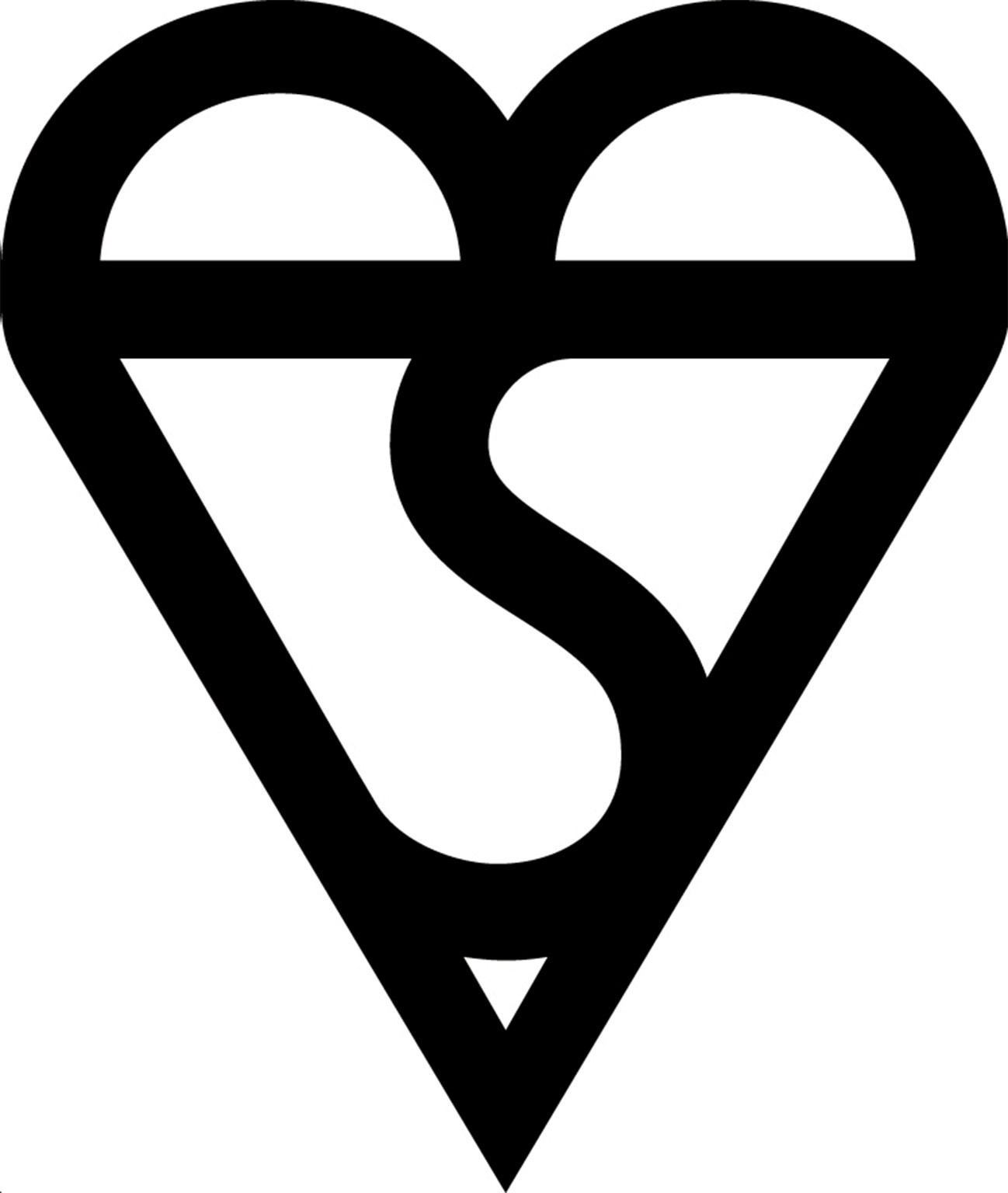 Kitemarked products can be counterfeited, but forgeries (e.g. badly drawn 'kites' and reversed 'Ss') are usually easy to spot. Look out for the Kitemark symbol, and a Kitemark licence number - the letters KM, plus five or six digits, usually between 1 and 9 - for additional peace of mind.