Gas appliances regulation (GAR)
On 21 April 2018 the Gas Appliances Directive (GAD) will be withdrawn and replaced by the new Gas Appliance Regulation (GAR) for appliances burning gaseous fuels and fittings intended to be incorporated within gas appliances.
The deadline is fast approaching and any non-compliant products with these new gas regulations must be withdrawn from the market.
The new regulation includes several important updates to the existing requirements in the Gas Appliances Directive 2009 /142/EC which gas appliance manufacturers and distributors should be aware of and understand what this means to them.
Why is the Gas Appliances Directive being replaced by the Gas Appliances Regulation?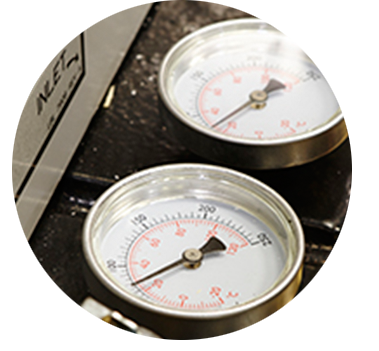 The move to the new regulation is to further improve the safety of gas appliances being supplied within the EU. The new regulation specifically addresses some of the structural weaknesses that were present with the older directive, especially in relation to appliances being imported from outside the EU.
These new gas safety regulations now incorporate much of the the New Legislative Framework (NLF) policy which was introduced in 2008 and is designed to strengthen conditions for placing goods on the EU market.
What are the main changes?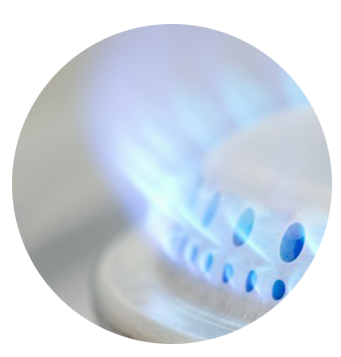 The new regulation contains a number of key changes affecting gas appliance and fitting manufacturers and distributers.
These include:
New 'Manufacturer' definition:

The responsibility for ensuring compliance currently rests with the manufacturer, which has a natural meaning. Under the new regulation, the duties of compliance have been expanded to include people who import and distribute gas appliances, particularly 'own brand' gas appliance suppliers. As such, they will need to meet similar obligations as manufacturers


Risk Assessment Document:

Manufacturers will be required to perform and document a risk assessment for their gas appliance or fitting, in particular identifying risks that may occur through foreseeable user behaviour


Increased number of appliances:

The new regulation includes products currently excluded under the old directive, including chef's blowtorches, gas-fired high temperature water boilers and steam boilers used for space heating


CE marking for gas fittings:

Gas appliance fittings, such as safety and controlling devices, will also need the CE mark and be subject to the same conformity assessments as appliances


Validity period:

The GAR stipulates a maximum 10-year validity period on type examination certificate from the first date of issue. It also requires the Notified Body and the manufacturer to stay informed of changes to the "state-of-the-art" and update appliances as needed to ensure they still meet essential regulatory requirements


Immediate adoption:

From 21 April 2018 compliance with the new requirements is mandatory. Gas appliance manufacturers and own brand resellers must ensure any product not already in the supply-chain, has a new GAR certificate in place