Innovation
Innovation
Embracing technology, underpinned by standards, to transform business
Embracing technology, underpinned by standards, to transform business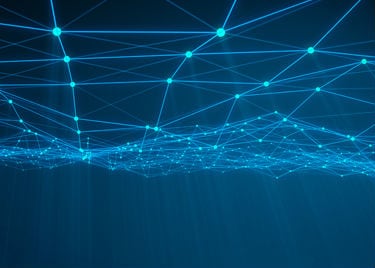 Standards play a crucial role in de-risking investment and accelerating the adoption of new technologies through confidence in performance. BSI is at the global forefront of standardization in areas with the potential to transform the economy and our society.
Standards are critical in the commercialisation of new technologies, building trust and supporting the creation of new markets at home and internationally.
Standards support the consolidation of emerging supply chains, prevent the risk of technology lock-in, and help disseminate knowledge from large-scale R&D demonstrators and test beds.