Call Now : +91 80815 80815
BS 10012
BS 10012 Personal Information Management System
Personal Information Management System: Demonstrate your commitment to building privacy into your systems and processes
Personal Information Management System: Demonstrate your commitment to building privacy into your systems and processes


BS 10012 Personal Information Management System & GDPR Regulation Compliance
Information on individuals is a valuable asset and needs to be properly protected. Apart from making good business sense, the reputation and success of your organization can be under threat if personal information isn't managed appropriately. Organizations can demonstrate effective management of personal information with BS 10012 from BSI.
What are the benefits of BS 10012 Personal Information Management System?
Easily integrated with other popular management system standards, BS 10012 brings big benefits to companies of all sizes. Confidence, reassurance and more business can come with an BS 10012 Personal Information Management System as more customers require you to demonstrate your compliance with data protection legislation. It helps you:
Identify risks to personal information and put controls in place to manage or reduce them
Demonstrate compliance with data protection legislation and gain preferred supplier status
Gain stakeholder and customer trust that their personal data is protected
Gain a tender advantage and win new business
Safeguard your organizations reputation and avoid adverse publicity
Protect you and your organization against civil and criminal liability
Benchmark your own personal information management practices with recognized best practice
Our GDPR Clients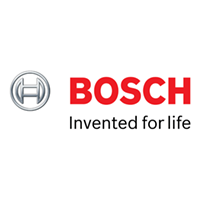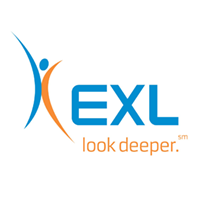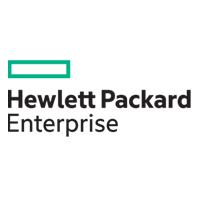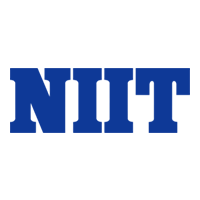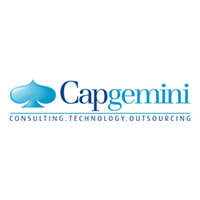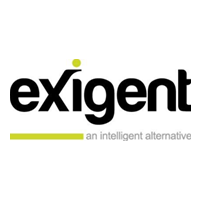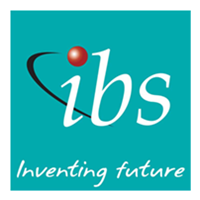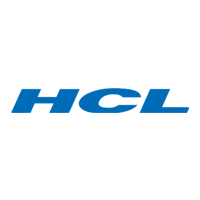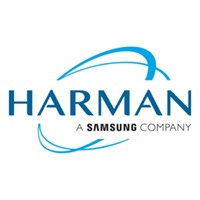 Personal Information Management for SME's
No matter what size your business is or what type of personal information you are processing, BS 10012 can help you to manage risks to the privacy of personal data and implement the necessary policies, procedures and controls to help ensure compliance with data protection legislation.

A Personal Information Management System gives SMEs the confidence to meet expectations – from legal to customer – giving you a solid and secure base to grow from.
---