CE marking and training
CE marking and training
Gain market access in Europe
Gain market access in Europe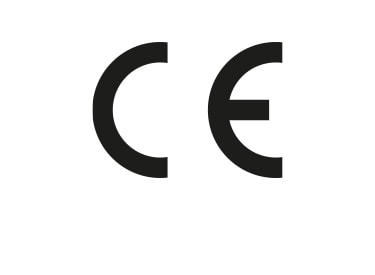 What is CE marking and why do I need it?
CE marking is the product manufacturer's claim that a product meets the essential requirements of all relevant European directives or regulations. These directives or regulations outline the safety and performance requirements for certain products that are placed on the market in the European Union (EU). The CE mark is a legal requirement for certain products placed on the market in the EU.
To learn more, download a copy of our CE Marking brochure which explains more about the process involved in CE marking and the services that BSI offer.
We're also an Approved Body for UKCA access to England, Wales and Scotland. We can support you to understand and meet the latest requirements of UKCA.
To find out more about the requirements of CE marking and UKCA marking, you can opt to take Market Access (inc CE, UKCA) Training Courses from BSI Training Academy.
BSI has a notified body based in The Netherlands (2797) and we can offer CE marking services for the following:
We can also provide services such as testing to support you with CE marking for the following: