Ophthalmic medical device legislative framework
Ophthalmic devices cover a wide range of design types and applications such as glasses, contact lenses, intraocular lenses, implants, diagnostics, lasers, solutions and surgical instruments. Devices may come under any of the three European Directives, the Medical Devices Directive, the Active Implantable Directive and or the In Vitro Diagnostic Directive.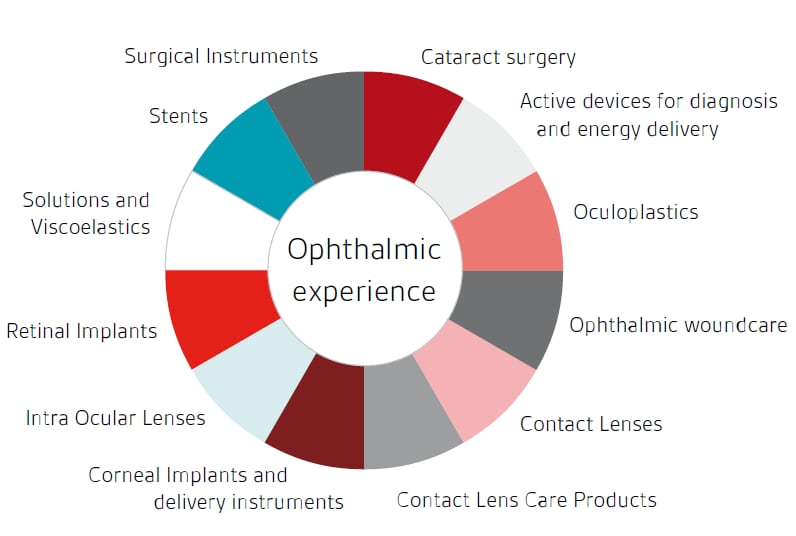 BSI has experts with decades of experience in the ophthalmic sector and is designated by the MHRA under all three Directives providing a one stop shop for manufacturers certification needs.