Nanomaterials in medical devices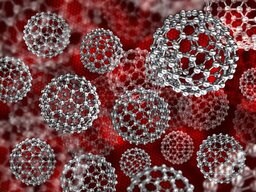 Nanomaterials are found throughout the medical devices industry. Favoured for their enhanced mechanical, biological and chemical properties, they are used in devices including synthetic bone grafts, wound dressings and medical instruments.
As a Notified Body, our team of experts have experience in material science and device design, particularly in orthopaedic and dental devices, active implantable devices and woundcare.
---