ISO 9001:2008
Quality Management
ISO 9001:2008
Quality Management
Monitor and manage quality across all operations
Monitor and manage quality across all operations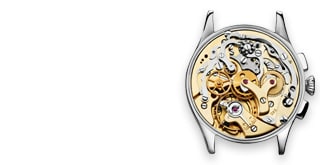 ISO 9001 Quality Management
As the world's most widely recognised quality management standard, ISO 9001 outlines ways to achieve, as well as benchmark, consistent performance and service.
Quality is achieved by putting in place processes that allow you to improve the way you operate at all levels, ensuring customer satisfaction, cost savings and the success of your business.

Benefits by adopting ISO 9001
Whatever sector you operate in, from manufacturing to services, companies that work with BSI to adopt the principles of quality management have benefited from more efficient ways of working, better cost control and fast and more effective implementation of new working practices.
In close partnership with your BSI team we can take you through the process, from understanding the requirements and implementation to securing certification. And from there, we can help make sure your system keeps delivering the best for your business.
---