ISO/IEC 27001:2013
Information Security Management
ISO/IEC 27001:2013
Information Security Management
Protect your confidential information
Protect your confidential information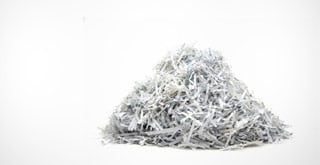 ISO/IEC 27001 Information Security Management
Work towards safeguarding your company and customer information from intentional or unintentional destruction and unauthorised access through the implementation of an ISO/IEC 27001 compliant information security management system with BSI.
ISO/IEC 27001 will help your business comply with increased government regulation and tough industry specific requirements. And by working with BSI to put such rigorous security measures in place you can reinforce your company's reputation and secure new business.

Benefits by adopting ISO/IEC 27001
Information is a valuable organizational asset that can make or break a business. When properly managed it allows organizations to operate with confidence and gives them freedom to grow, innovate and broaden their customer base in the knowledge that all their confidential information will remain that way.
BSI has the expertise to help businesses safeguard the confidentiality, integrity and availability of information, whether it's written, spoken or electronic. Whether you are new to information security management or looking to enhance your current systems, we have the right training courses, resources and services for you.
---