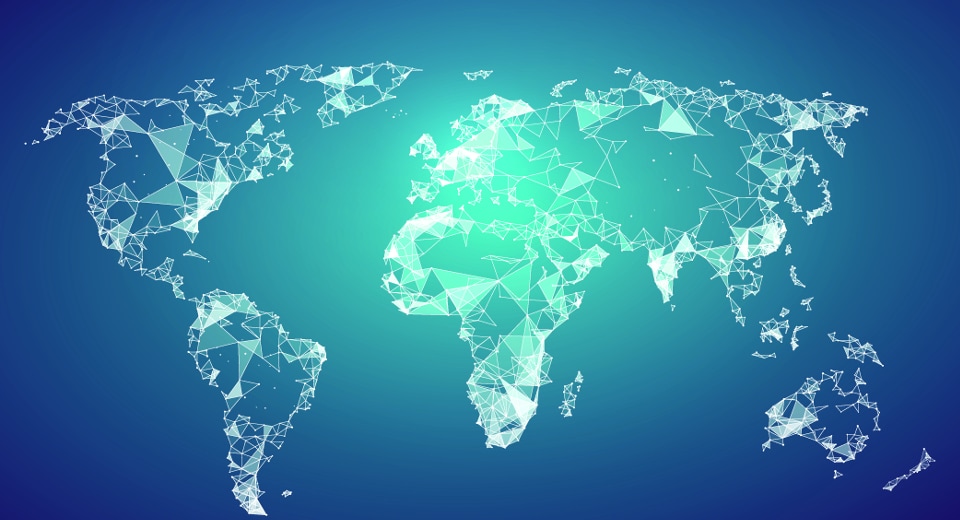 BSI is a signatory to the IECEE CB scheme and as such can issue and accept CB Certificates. The IECEE CB Scheme is a multilateral agreement between participating countries and their resident certification organisation. CB certification is limited to electrical and electronic products.
The IECEE CB scheme, is based on product-testing standards for electrotechnical equipment (EE) agreed by 60 members of the International Electrotechnical Committee (IEC). Although CB certification is rarely mandatory, is it increasingly desirable. The popularity of the IECEE CB scheme is growing – and it now extends beyond the countries in the IEC, to, for example, Saudi Arabia.


The scheme was developed to harmonize standards and reduce complexity and supply-chain risks. It does this by testing products to internationally agreed standards, using international, consistent procedures.


The programme is rigorous, and systematically policed: NCBs (the National Certification Bodies authorized to certify products) audit and peer assess each other to make sure they're working in the same way and to the same criteria. CB-certified products, then, are trusted products.